Janine's Ghost Stories
Hi and thank you for joining me over at Janine's ghost stories. It is fantastic to share a TOC with you for Vol 3 of this amazing book – The One That Got Away.
Why did you sub to this particular call, what pulled you in?
Interestingly enough, I was already working on this story when I saw the call and thought, "perfect!" I rarely have something ready to go when I see a call I'm interested in. That's one of my goals for this year, to have a backlog of stories on hand so that when I see a call that interests me, I can see what works or if I can adapt an existing piece.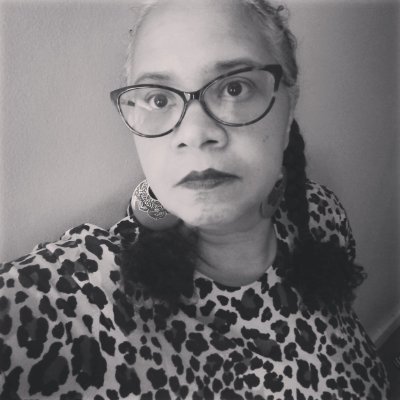 Where did the idea for your story come from?
I've been thinking about writing an article about the connection(s) between pornography and horror, which I've been thinking about for years after I learned…
View original post 575 more words